Januar 2018 – Fashion Week Berlin. Wir hosten unsere fünfte SECRET SUITE und la Blogger-Familia is back together. Danke an unsere wundervollen Gäste, we love you! Und danke natürlich auch an unsere exklusiven Brand-Partner und die mega Produkte… See you all again in July 2018!
SECRET SUITE – BETTER BE THERE!
xx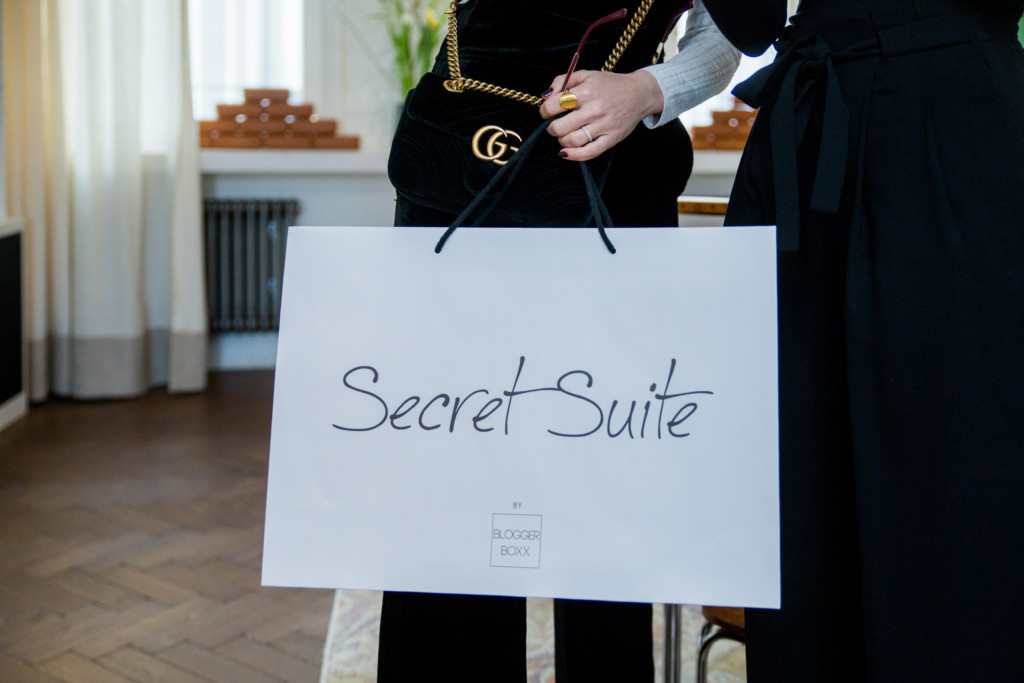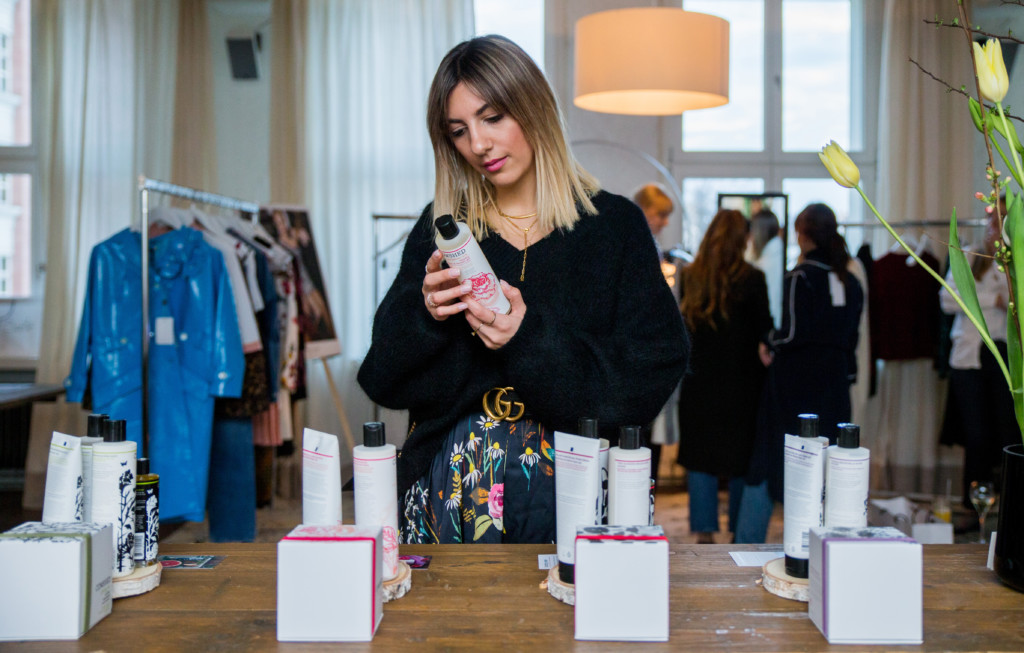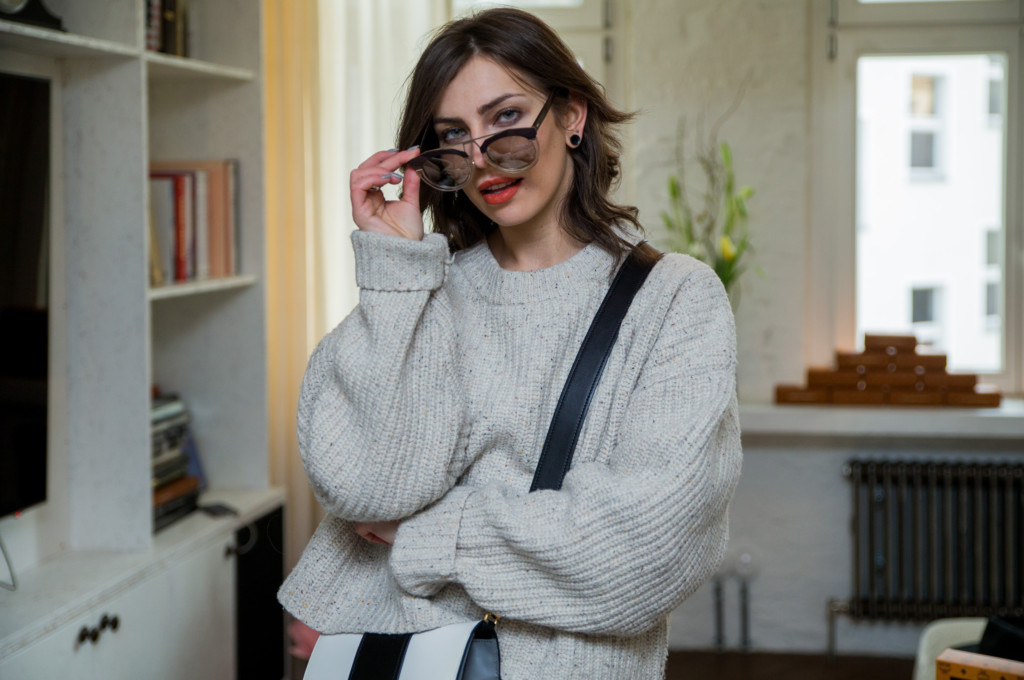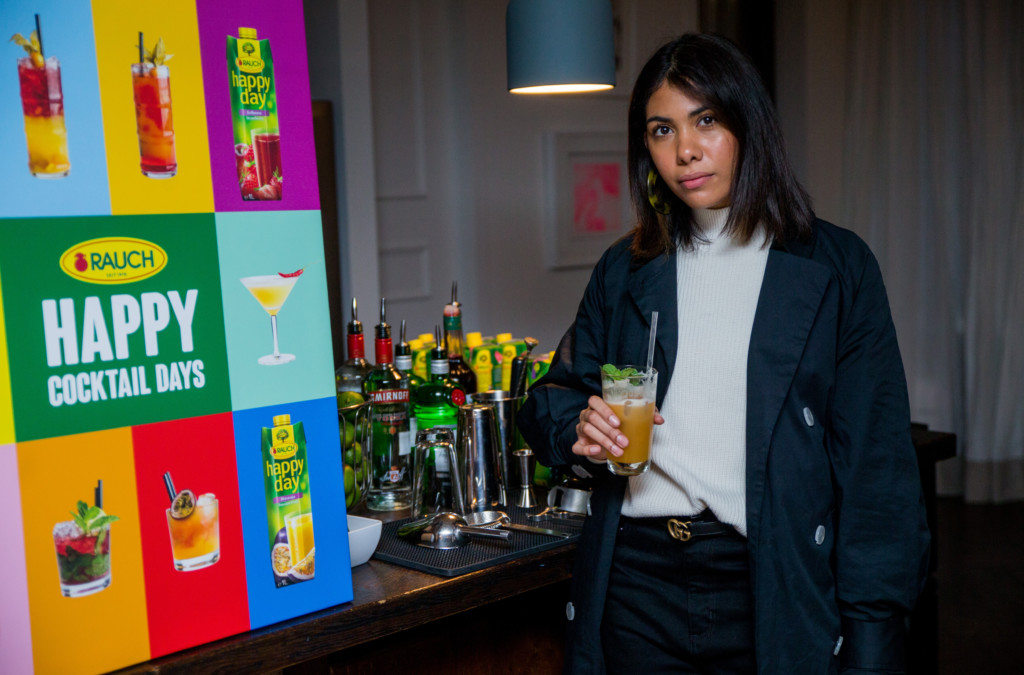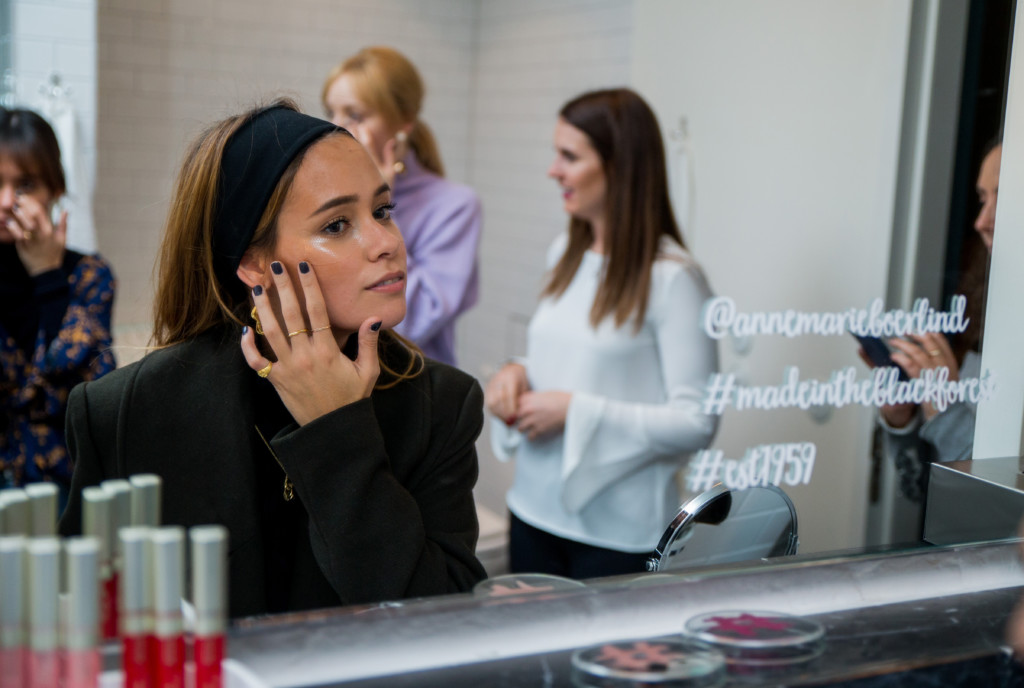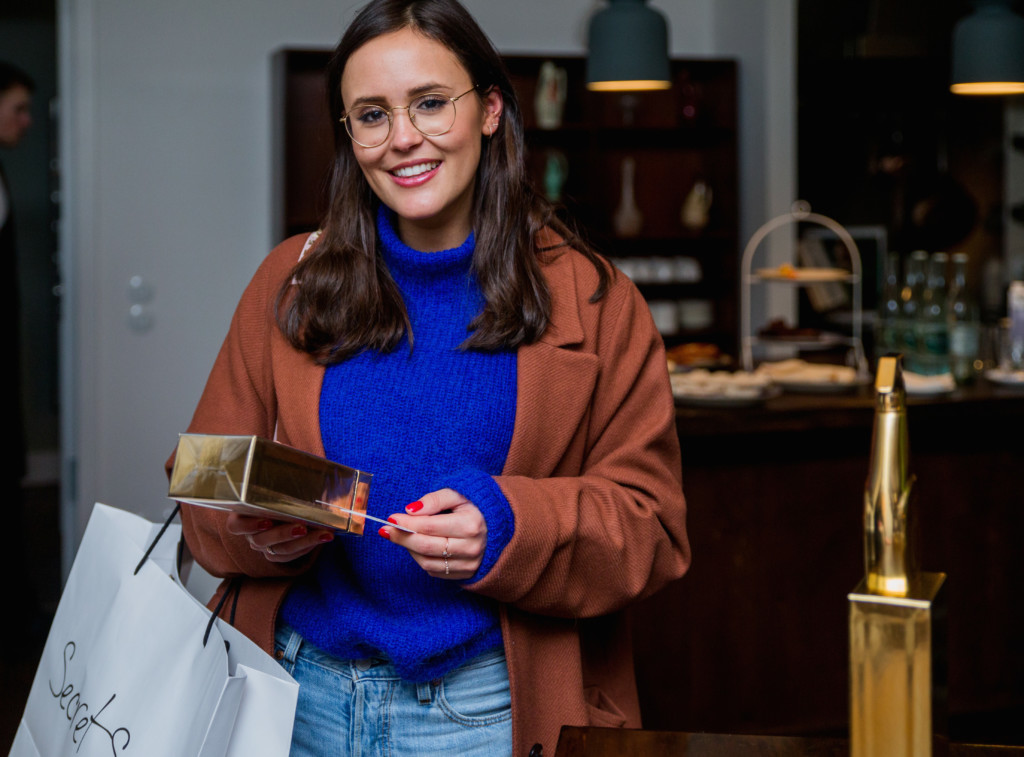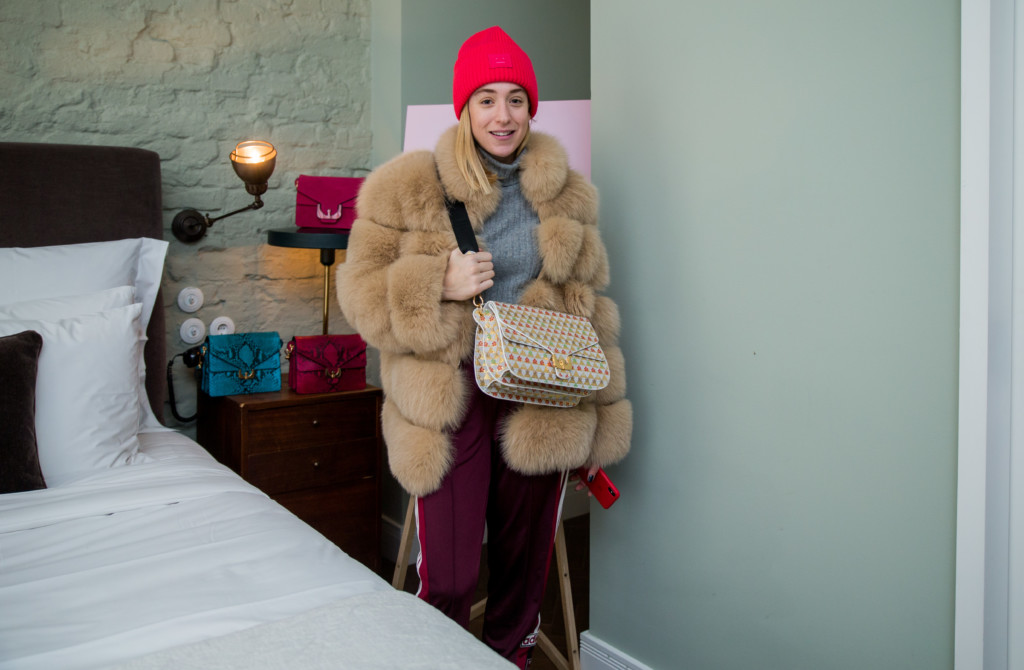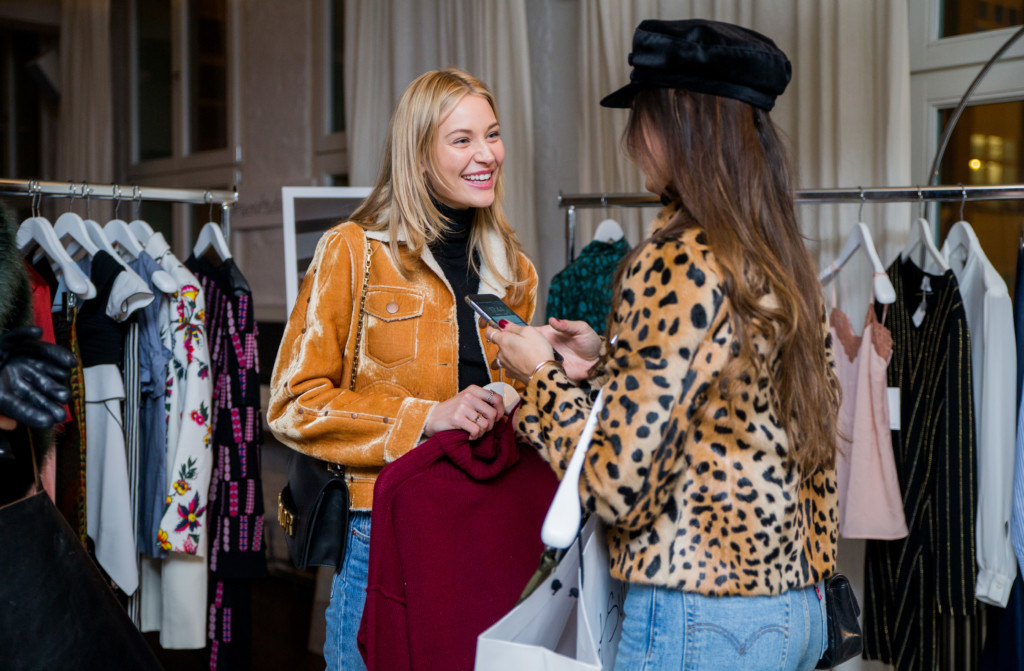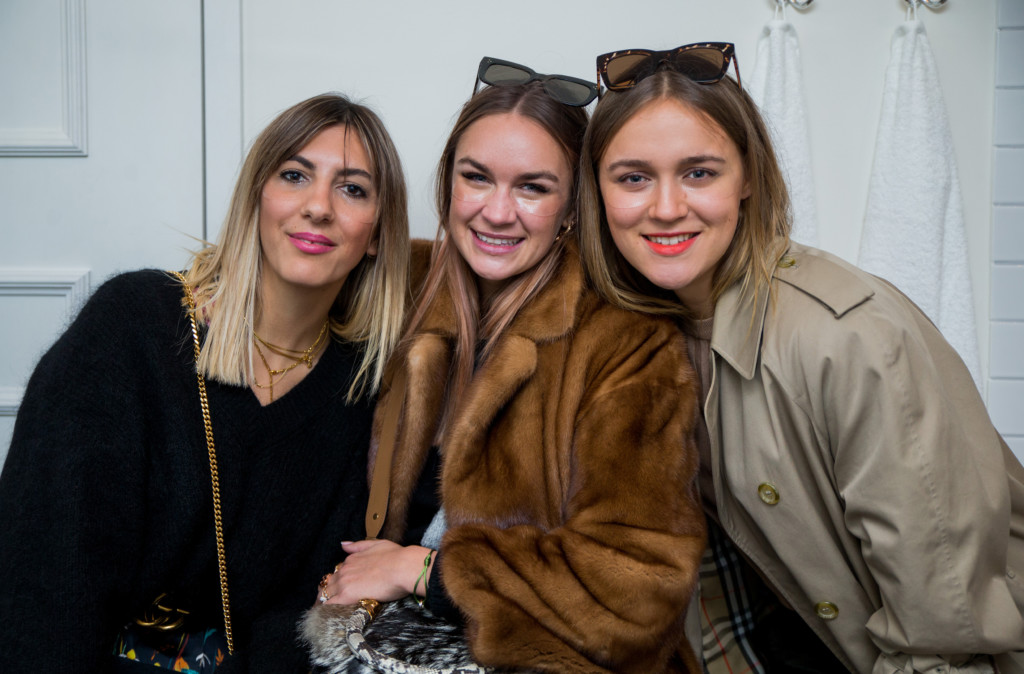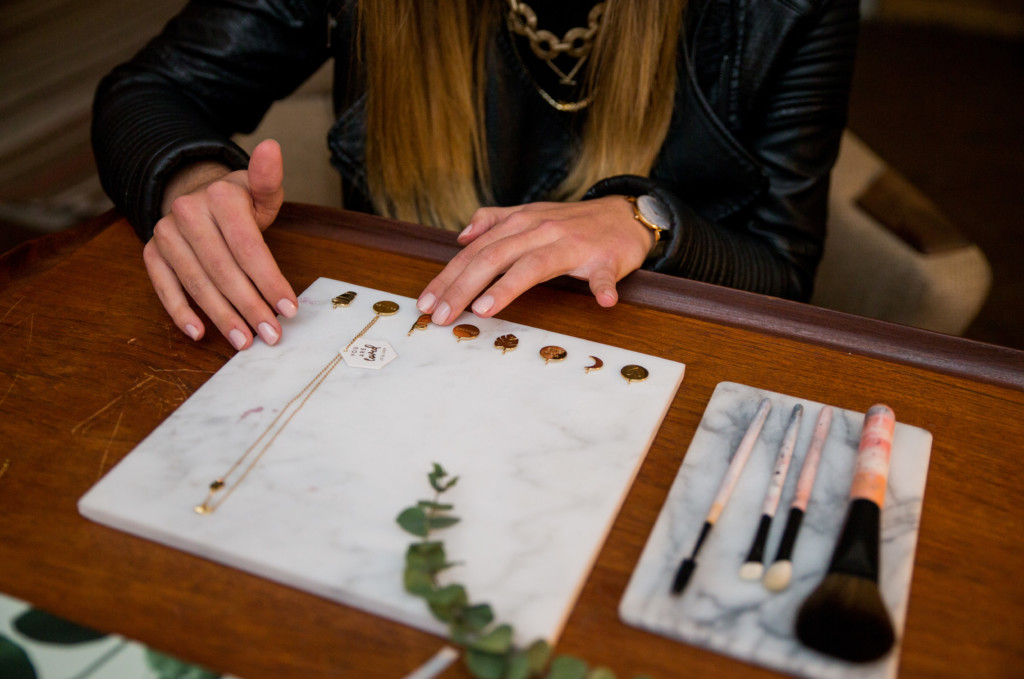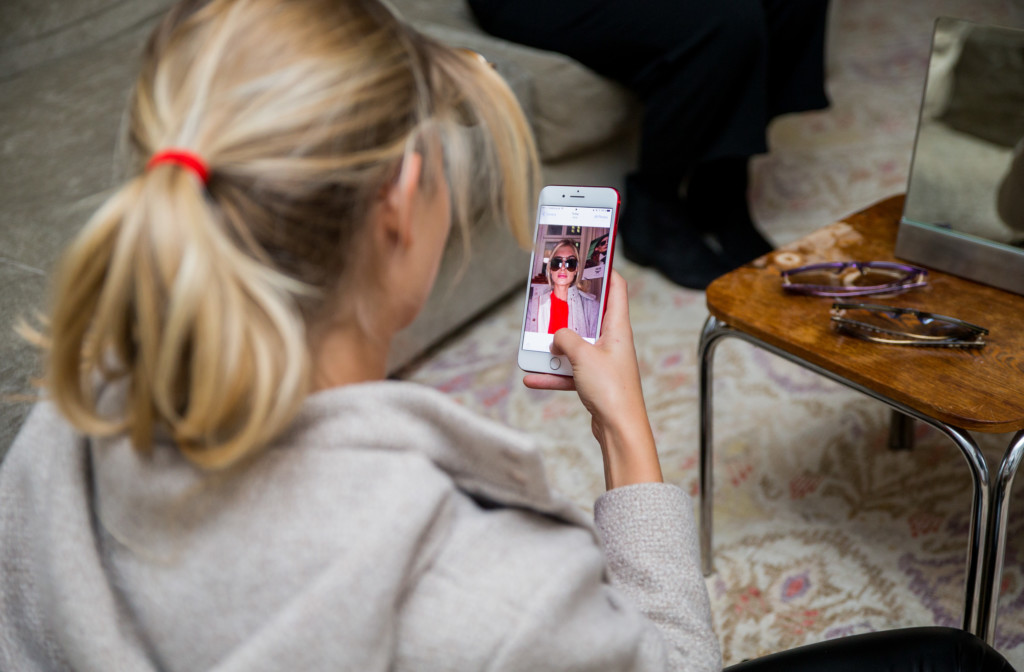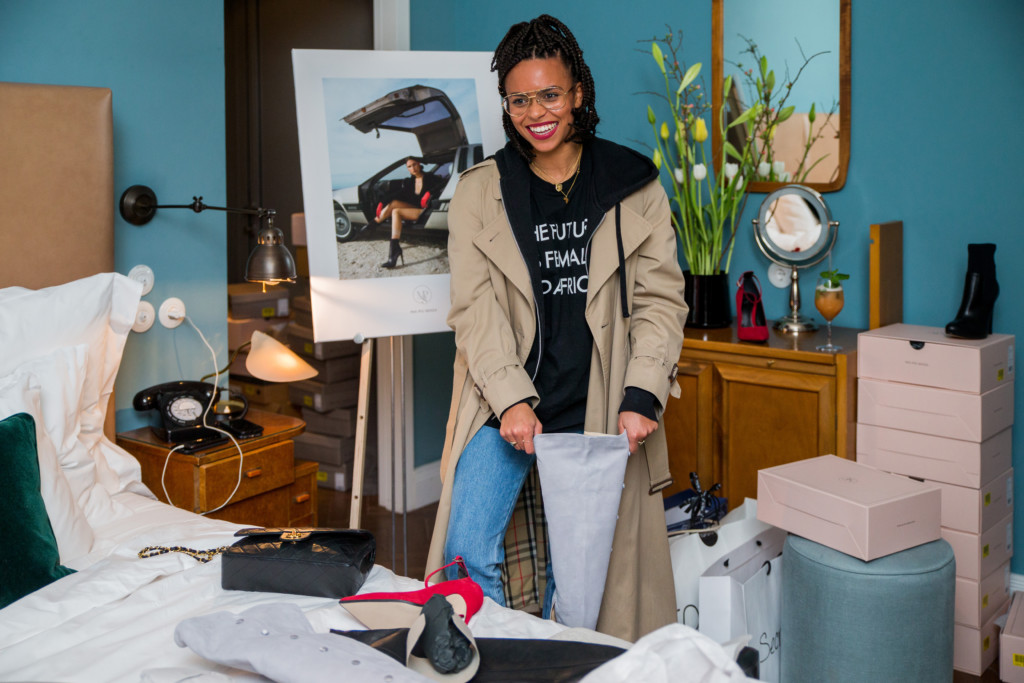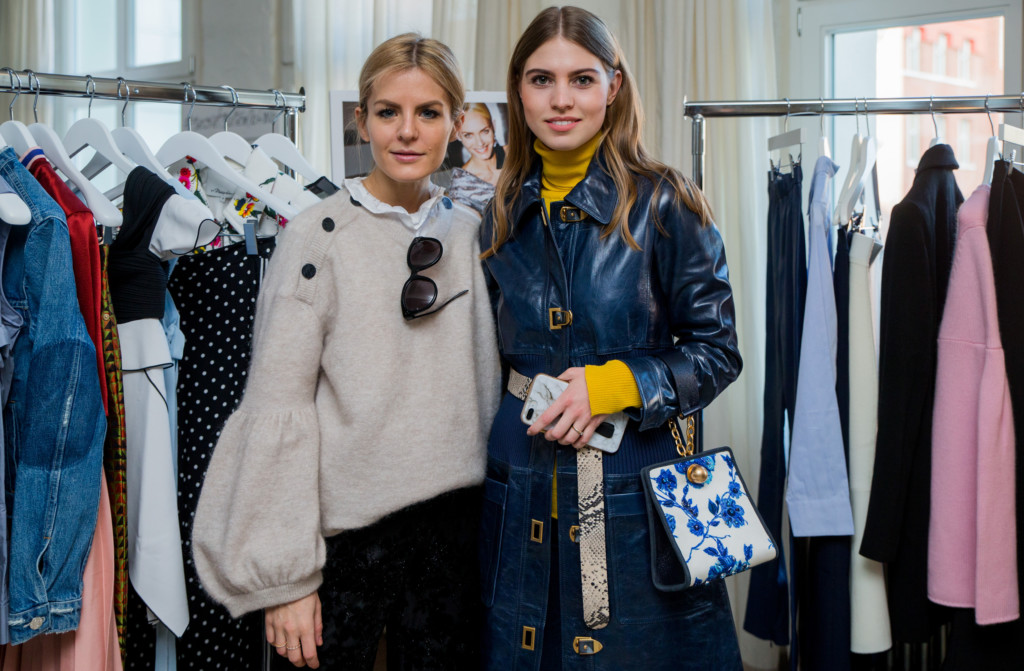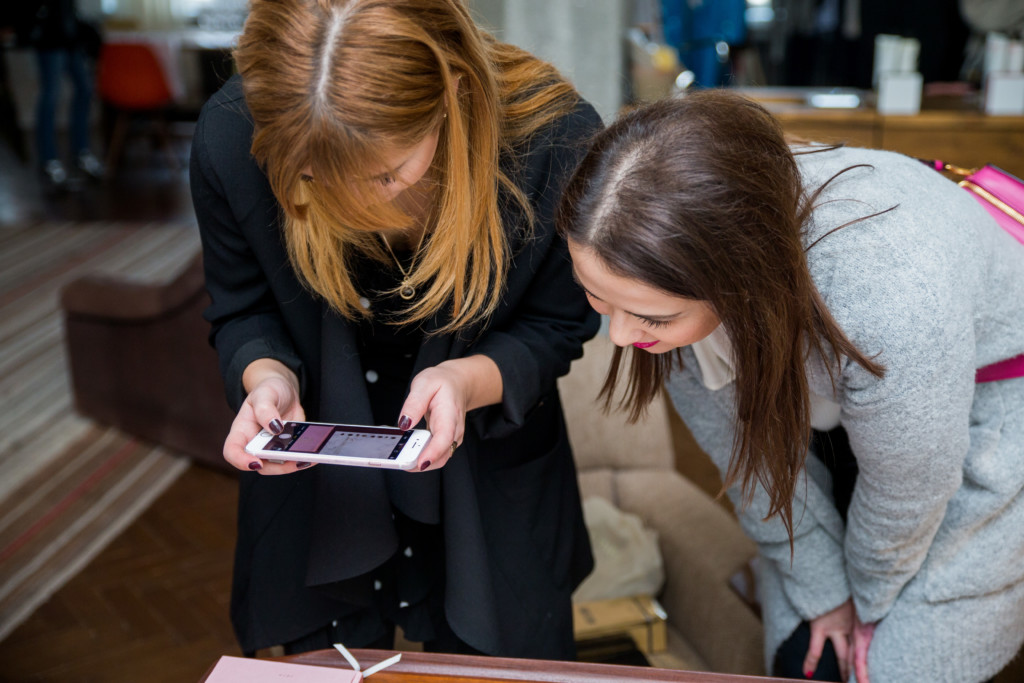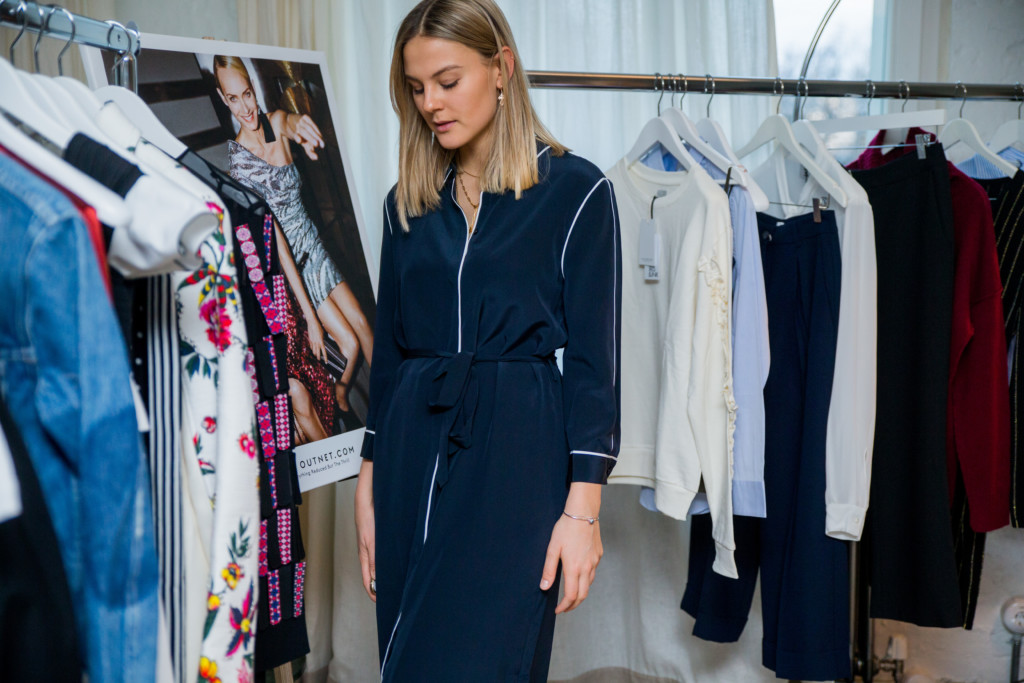 In Zusammenarbeit mit Coccinelle, The Outnet, MCM, Jo & Judy, Rauch Fruchtsäfte, Soho House Berlin, Cowshed, Mai Piu Senza, Moschino & Annemarie Börlind.